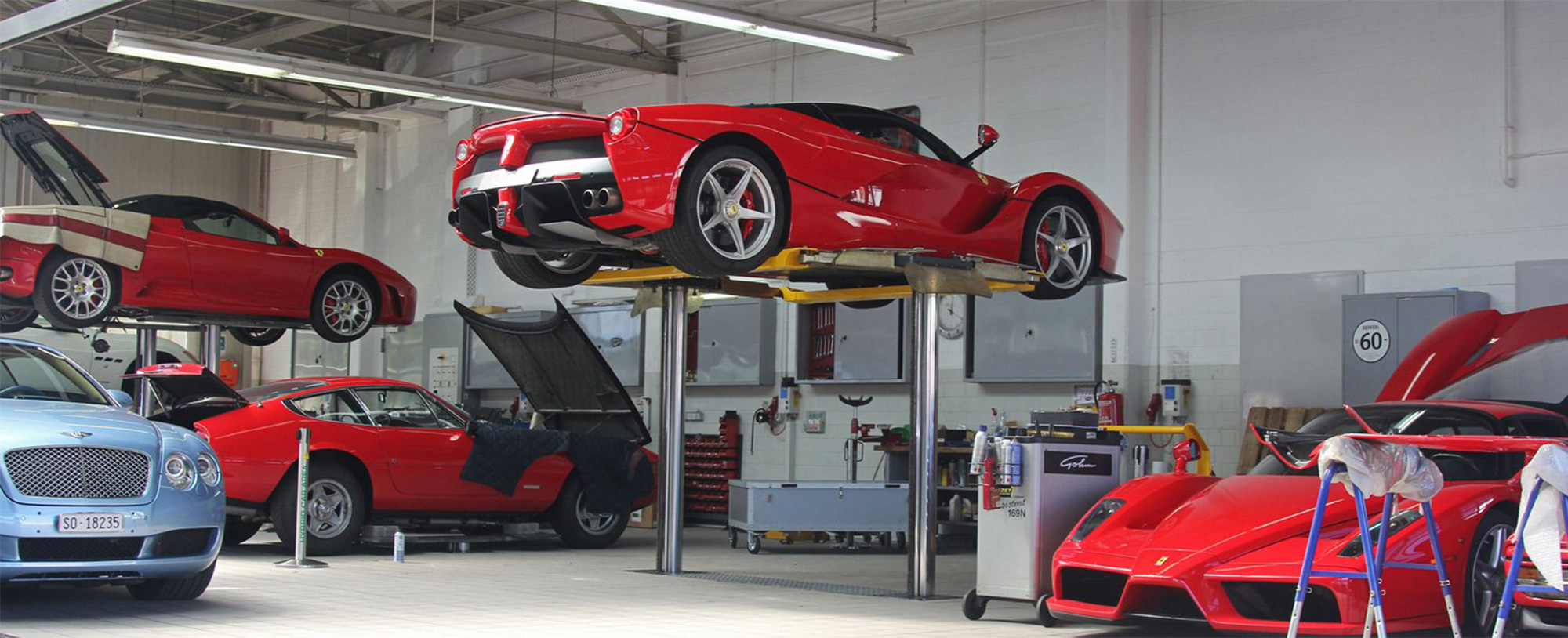 Welcome To DentBuster Inc.
The Best Body Shop On Long Island
Dentbuster Inc. Leading Auto Body Shop on Long Island
Take a look at our quality features
At DentBuster Inc., we are committed to earn your business by making you the customer our priority. We pride ourselves on having quick response times, a very curteous staff, and exceptional rates. We provide auto body collision repair and auto body painting in Lindenhurst NY for all makes and models including imports, performed by highly trained and certified technicians.
Why Choose Us? Paintless Dent Repair
Paintless Dent Repair is the method in which minor dents and door dings can be removed without losing the original factory painted surface. This process was developed for non-collision type damage of vehicle doors from shopping cart dings, fallen tree branches, etc., and even hail damage.
Paintless Dent Repair is achieved by working from behind the panel and the technicians using specially designed tools can manipulate the metal back to its original shape. Sanding, filler, or repainting of the vehicle is not required, and it remains structurally sound..
Before & After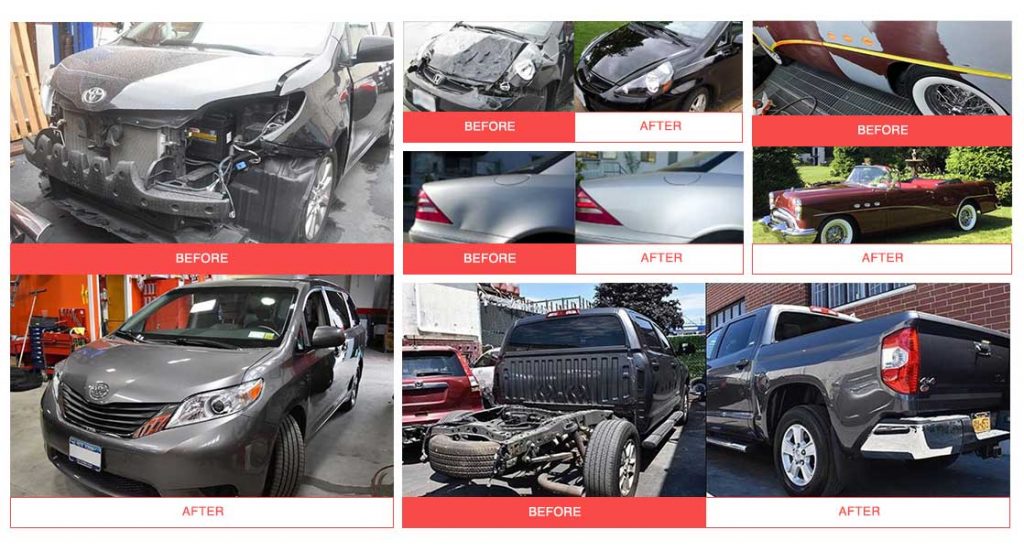 Our Blog
Tips To Choose an Auto Body Shop
Posted on May 09, 2018/ by DentBusters / 53
Experiencing a car repair due to various reasons can be inconvenient and very stressful. With the help of professionals from auto body shops in Lindenhurst, you can get out of the repair as quickly as possible. But choosing the right auto body shop to repair your car can be the toughest task. Here we have […]
Read More
WE TAKE PRIDE IN THE QUALITY OF OUR WORK.
IF YOU ARE HAPPY WITH US, PLEASE LEAVE US AN ONLINE REVIEW.